UAE Raising Awareness About the Impact of Climate Change

Monday, October 22, 2018
UAE Raising Awareness About the Impact of Climate Change
Biodiversity, Civil Society, Development & Aid, Editors' Choice, Environment, Featured, Food & Agriculture, Headlines, Human Rights, Middle East & North Africa, Population, Poverty & SDGs, TerraViva United Nations | Opinion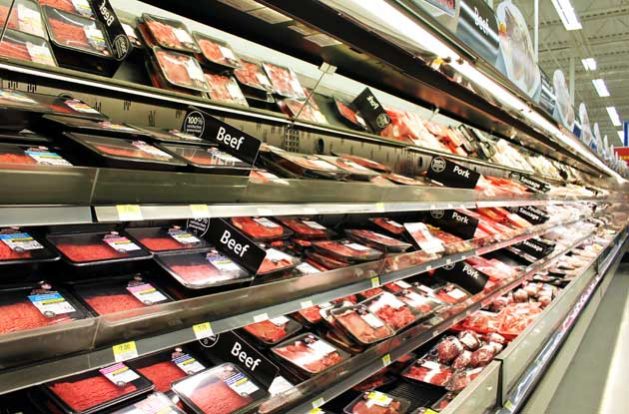 ABU DHABI, United Arab Emirates,, Oct 19 2018 (IPS) - The Middle East, due to its geographical location, is particularly prone to the impacts of climate change.
Longer droughts, more frequent and intense heatwaves, and higher temperatures in the summer are expected to to become increasingly prevalent throughout the Middle East – from Sana'a to Jeddah to Dubai to Tehran.

Yet, the lack of awareness towards th
Additional text has been truncated due to copyright reasons. Things without URLs and private things don't get truncated.