The 11 Best Psychology and Philosophy Books of 2011

url philosophy

Sunday, December 25, 2011
The 11 Best Psychology and Philosophy Books of 2011
The 11 Best Psychology and Philosophy Books of 2011
22 DECEMBER, 2011
by Maria Popova
What it means to be human, how pronouns are secretly shaping our lives, and why we believe.
After the year's best children's books, art and design books, photography books, science books, history books, and food books, the 2011 best-of series continues with the most compelling, provocative and thought-provoking psychology and philosophy books featured here this year.
YOU ARE NOT SO SMART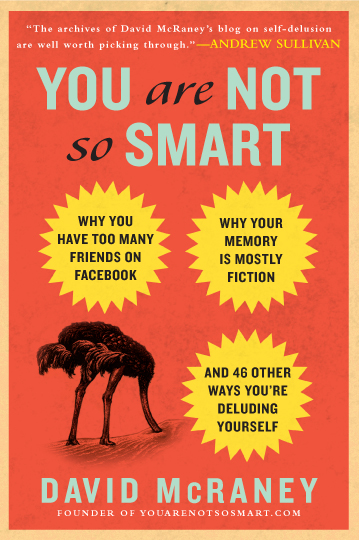 We spend most of our lives going around believing we are rational, logical beings who make carefully weighted decisions based on objective facts
Additional text has been truncated due to copyright reasons. Things without URLs and private things don't get truncated.