Contact me « you found me.

url

Sunday, December 25, 2011
Contact me « you found me.
Contact me « you found me.
Yay! Let's talk to each other!
BUT BEFORE YOU EMAIL ME… just a head's up: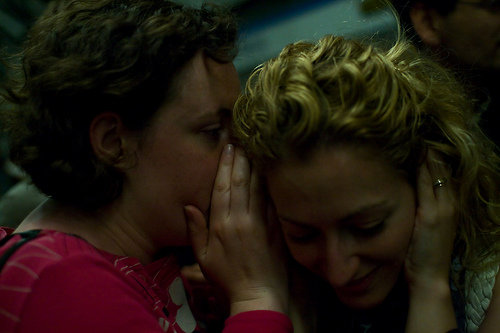 (Photograph: James Cox)
I get a lot of emails and phone calls from people I don't know yet, to discuss things they're working on, or get my advice on a project, or to propose a potential collaboration. Since my TED talk went online, about 10 a day… which is awesome. But that adds up to over 300 interesting new people every month!
Due to the Law of There Are Only 24 Hours in a Day, unfortunately I don't have time to schedule phone calls or coffee with most of t
Additional text has been truncated due to copyright reasons. Things without URLs and private things don't get truncated.