Bike Hugger

bike

Friday, February 24, 2012
Bike Hugger
Bike Hugger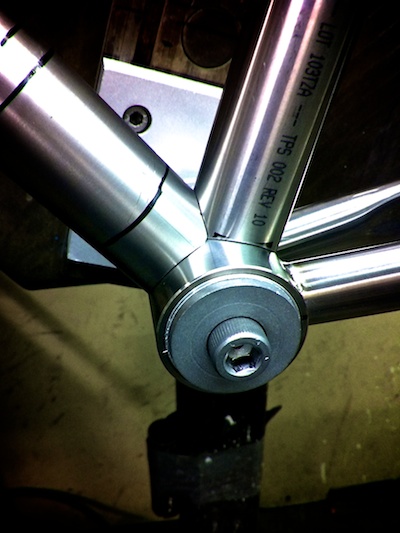 Pressfit BB30 welded to Feathertec tubing
In a jig at Davidson Handbuilt Bicycles is our latest project bike. Davidson's frame shop is just north of Pike Place Market; that place where they throw fish and buskers play street music. The bike is called the D-Plus because of all the +1s the build has. We'll get into the plusses later, after the Seattle Bike Expo, the first rides, and into the 12 Cross season.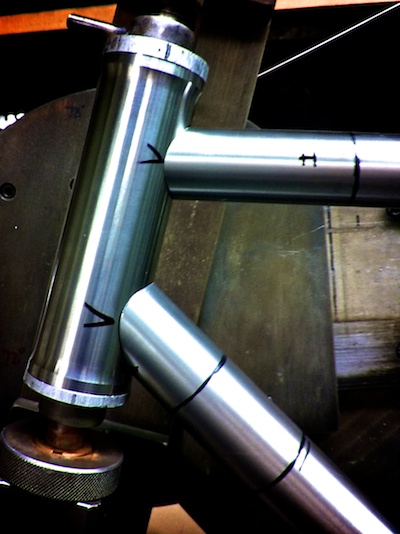 Is that a gigantic head tube or is this bike just happy to see you?
For now, the most interesting details include
A bong-sized
Additional text has been truncated due to copyright reasons. Things without URLs and private things don't get truncated.