Free Pattern – Crochet Drawstring Bag

crochet

Friday, November 29, 2013
Free Pattern – Crochet Drawstring Bag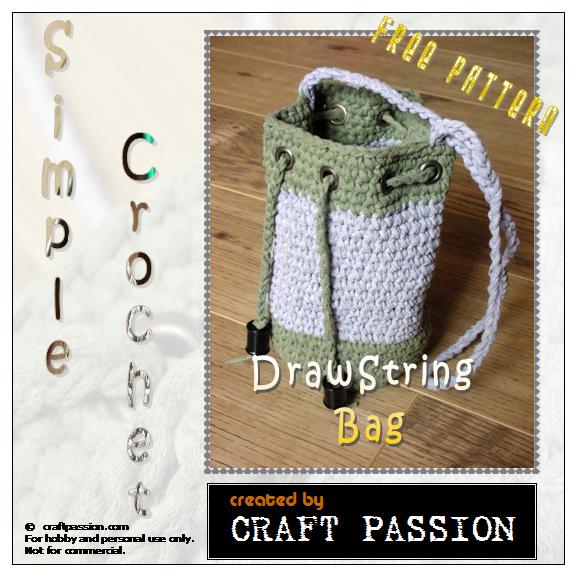 I am so glad that my blog's migration is finally over, phew!!! After numerous sleepless nights fighting against broken links, fine tune the layout (still doing though), adding plugins, widgets, blah blah blah…. I am back to posting again, YAY!!!
As promised, here is my first free pattern for the drawstring bag made from T-shirt yarn, yup, another recycle project for the environment. You can click the image below to get the free pattern link in acrobat .pdf  format.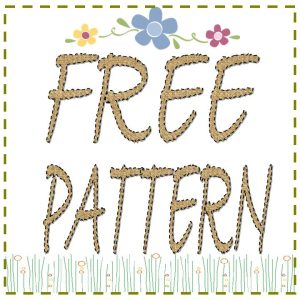 Before you jump into the free pattern, below are some of the tips on how to get it done.
Switching Yarn Color
The beauty of
Additional text has been truncated due to copyright reasons. Things without URLs and private things don't get truncated.