9 Principles For Great Branding By Design

url

Wednesday, April 25, 2012
9 Principles For Great Branding By Design
9 Principles For Great Branding By Design
This blog is written by a member of our expert blogging community and expresses that expert's views alone.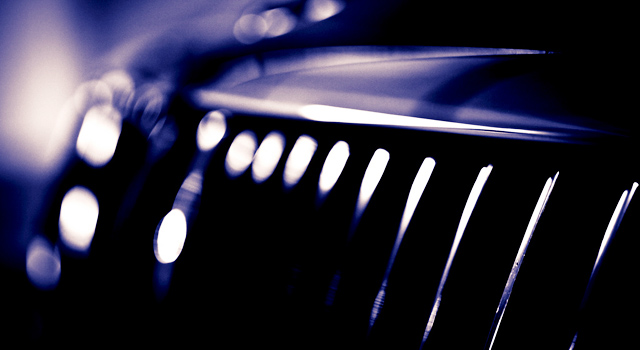 We all know great design has a critical role to play in building a great brand. But how do we go about making that happen? I recently had the opportunity to speak to three top designers about that very question: Robert Brunner, founder of the design shop Ammunition and author of Do You Matter: How Great Design Will Make People Love Your Company; Joe Doucet, founder of Joe Doucet Studio and David Hill, vice president of design at Lenovo and author of the
Additional text has been truncated due to copyright reasons. Things without URLs and private things don't get truncated.