DinPattern – Free seamless patterns

webdesign

Friday, June 24, 2011
DinPattern – Free seamless patterns
DinPattern – Free seamless patterns
January 24th 2011 - Inspiration
I've been designing patterns for fun for almost a decade now, and wonder why I've never come across the Graham & Brown company website. There is a ton of pattern inspiration there to check out.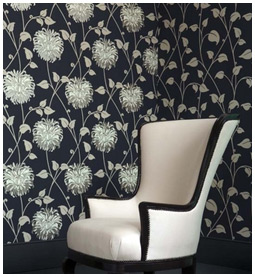 Continue reading »
January 12th 2011 - Inspiration
I've been meaning to post this for a while. Another great resource and ongoing collection of patterns can be found over at the design inspiration. They keep a nice record of pattern designs across a dozen or so pattern sites like DinPattern.

Continue reading »