20 Fresh Examples of Color Usage in Web Design
20 Fresh Examples of Color Usage in Web Design
Colors are very important to print, graphic and web design. Colors are actually important to everything, from spring to summer, clothes to balloons and so on. To show the power of colors we already showcased colorful websites here a few times, including a showcase published in March/2011 and October/2010. Today we gathered a new fresh round of websites using colorful elements to show you. From complete colorful layouts to discrete elements, you will see that colors can give your website a really neat look.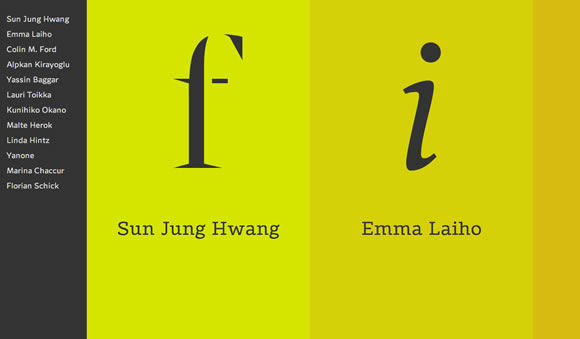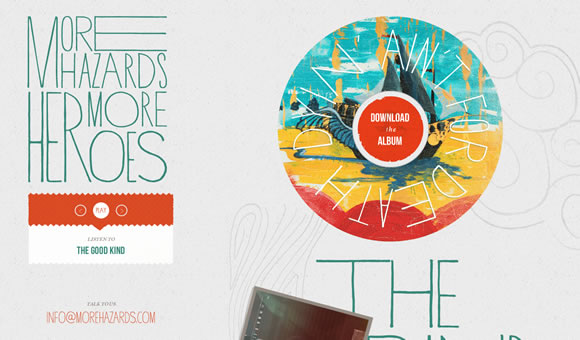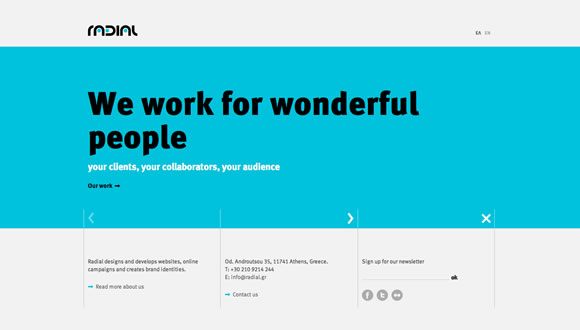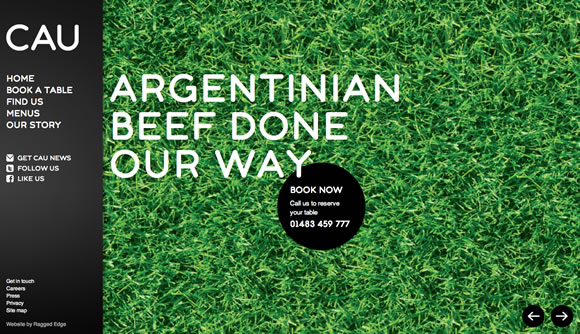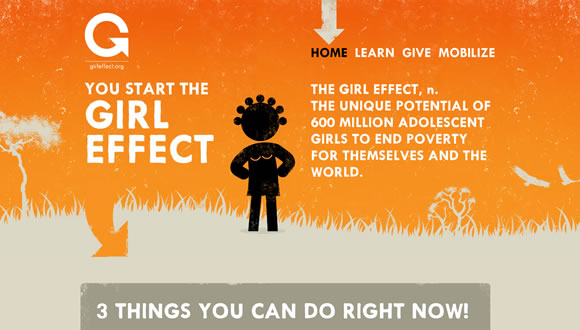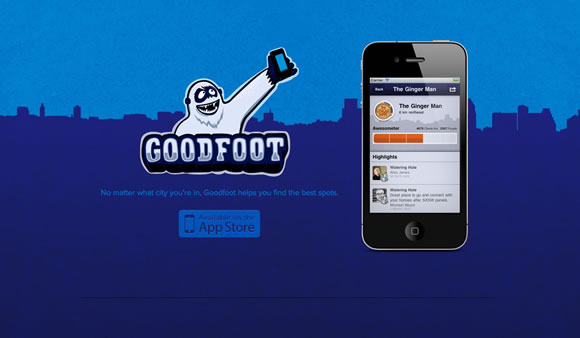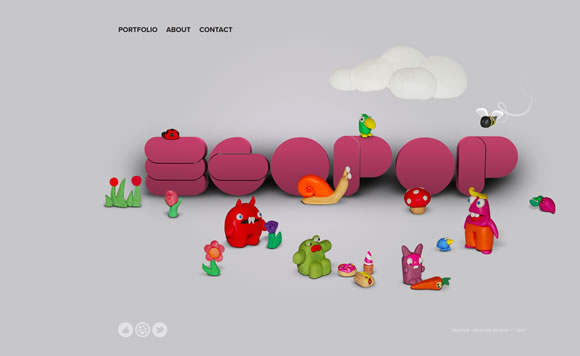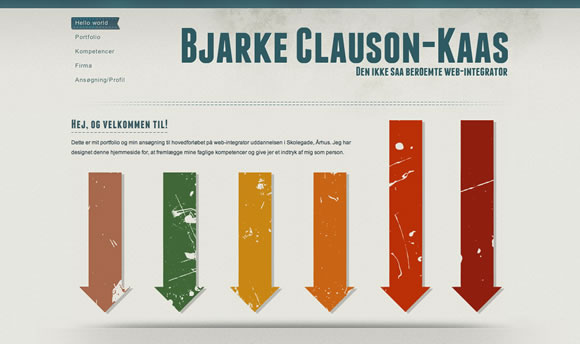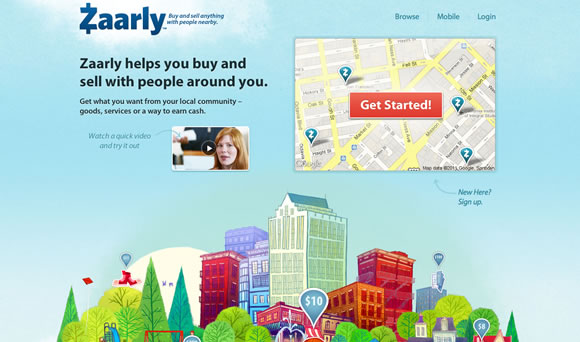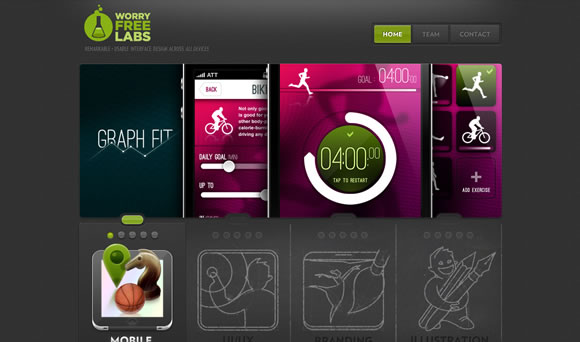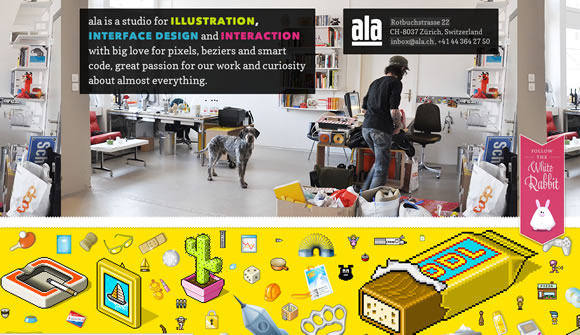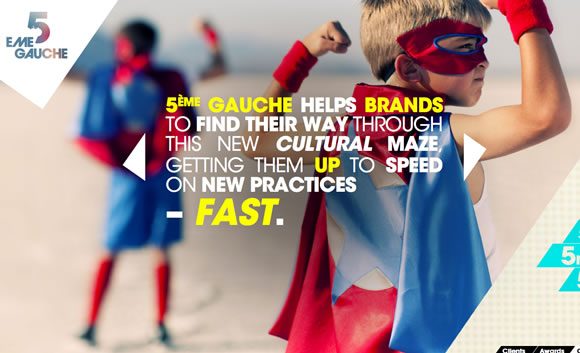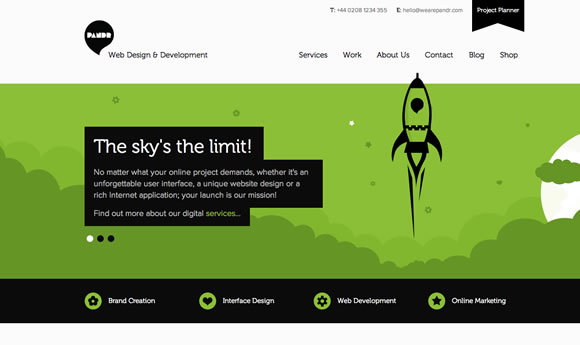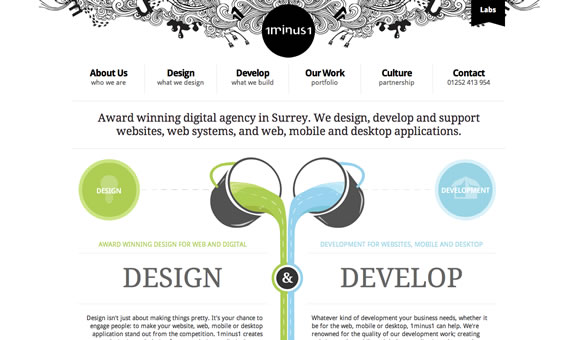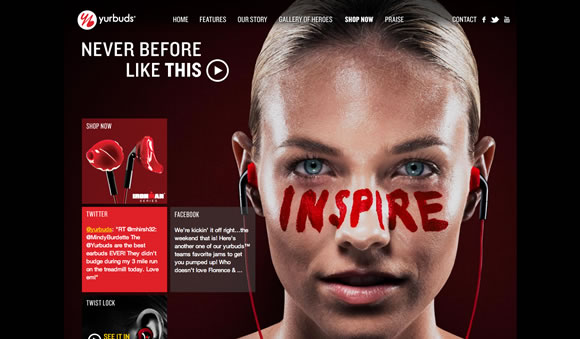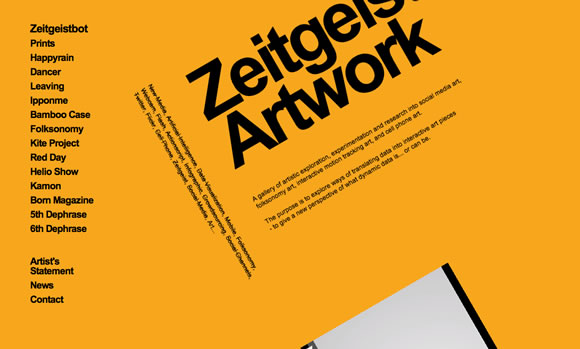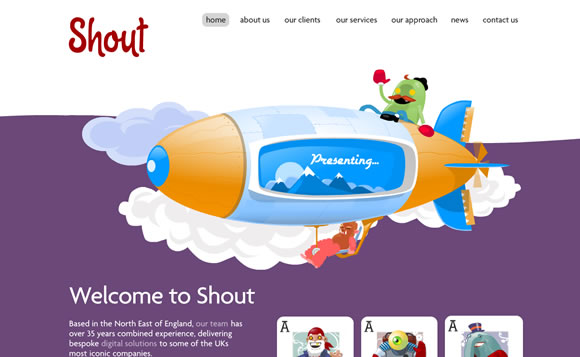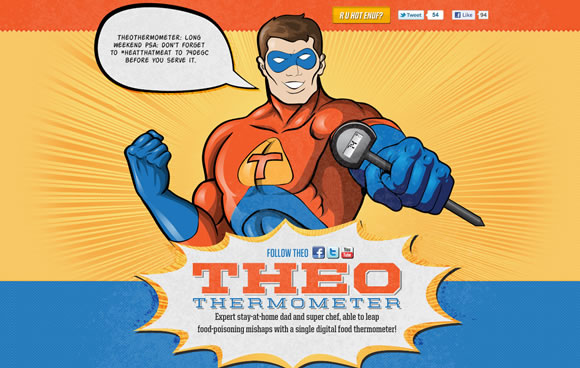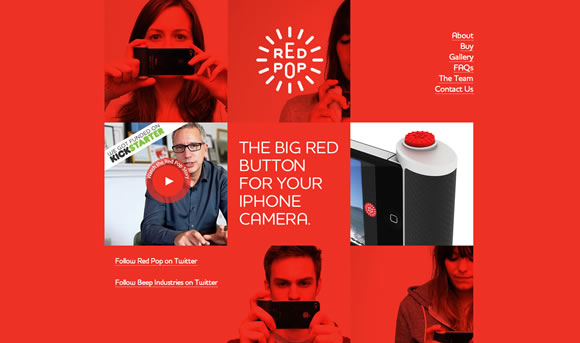 Source:
The Best Designs
Site Inspire
Awwwards
About the Author
Gisele Muller is someone that recently discovered a new career online. A person that really likes technology, design, photography and creativity. An eternal geek wannabe, tech fan and a communication lover! Current location: San Bruno, CA – USA. Twitter: @gismullr
Here's some other articles that you will definitely find useful.