Free E-Book Shows You How, Even for Beginners

processing

Monday, September 26, 2011
Free E-Book Shows You How, Even for Beginners
Free E-Book Shows You How, Even for Beginners
Sep 22
2011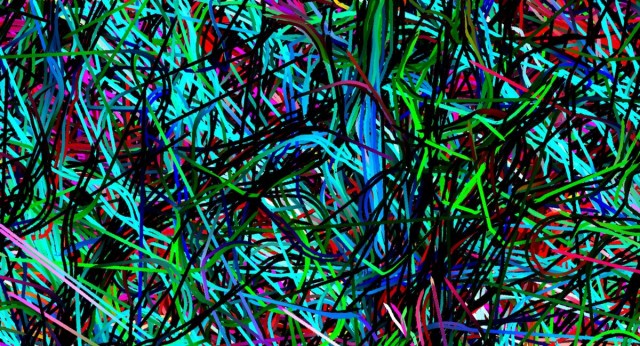 For those interested in coding their own audiovisual creations inside the artist-friendly language Processing, here's an e-book that will help unlock the world of sound. Hot on the heels of my own workshop recently at Los Angeles' Crash Space hackshop using our new Pd for Processing library, Evan X. Merz has an extensive ebook that works with sound and Processing.
And there's no reason to be afraid. As the author says, "It's aimed at Processing programmers who may think that true multimedia in Processing is too difficult for them. This book shows that it's easy!"
What's
Additional text has been truncated due to copyright reasons. Things without URLs and private things don't get truncated.