20 Inspiring Navigation Menus | Inspiration

inspiration

Monday, October 24, 2011
20 Inspiring Navigation Menus | Inspiration
20 Inspiring Navigation Menus | Inspiration
Navigation is certainly a very important part of web design and an important aspect to think about while designing a page. Today we gathered a few examples of navigation menus to show you. From clean and simple typography based menus to colorful and fixed positioned ones, there are a lot of examples to inspire you.
In Motion is using nice and colorful icons to navigate the page.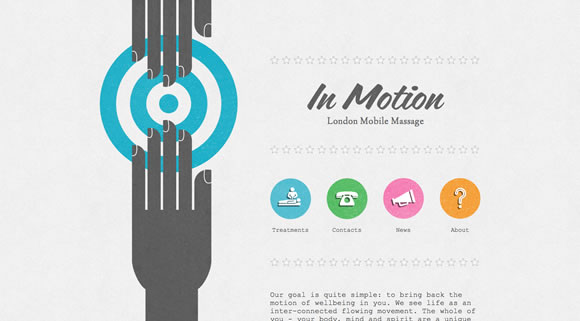 Fixed header with clean and elegant typography based menu.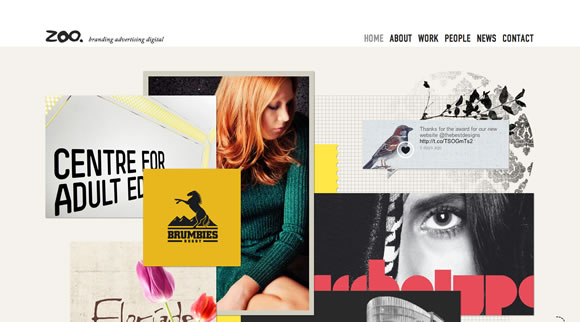 Another good example of effective typography based menu.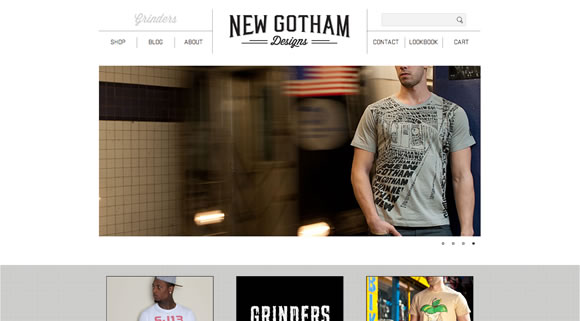 Additional text has been truncated due to copyright reasons. Things without URLs and private things don't get truncated.