Weekly Design News – Resources, Tutorials and Freebies (N.109)
Weekly Design News – Resources, Tutorials and Freebies (N.109)
This is our weekly column were we share our favorite design related articles, resources and cool tidbits from the past week. Enjoy :)If you would like to receive our daily updates you can follow us on Twitter, on Facebookor by subscribing to our RSS feed.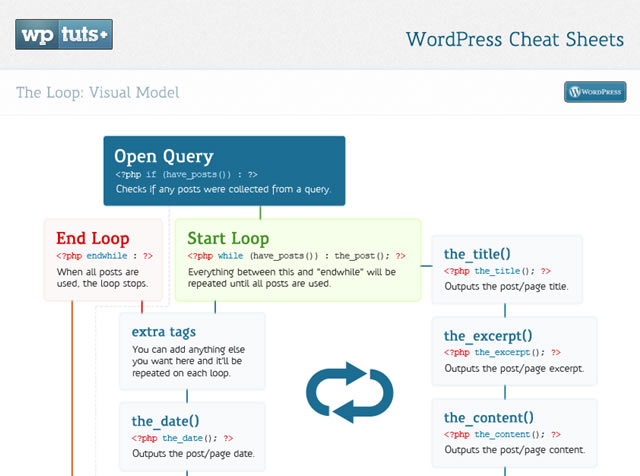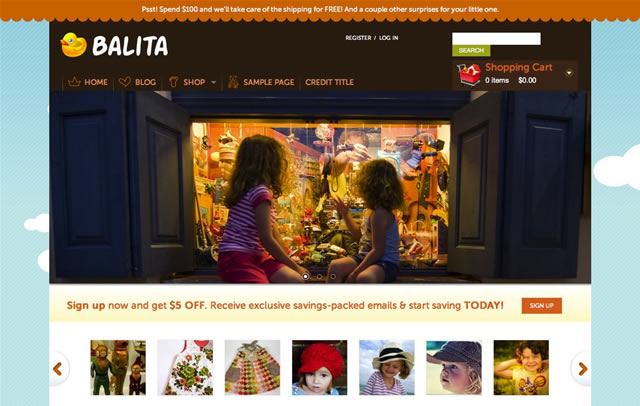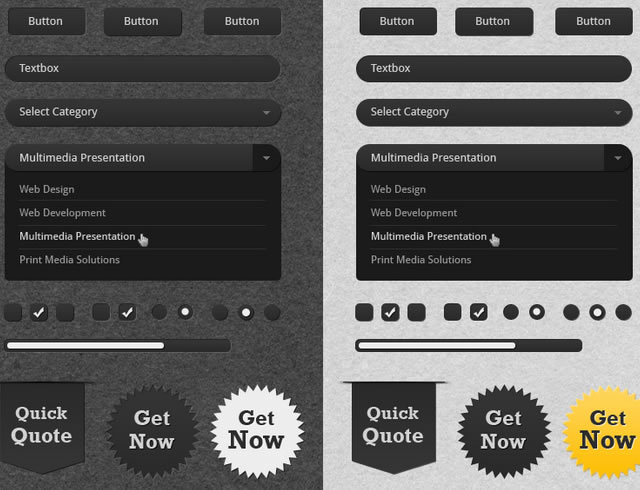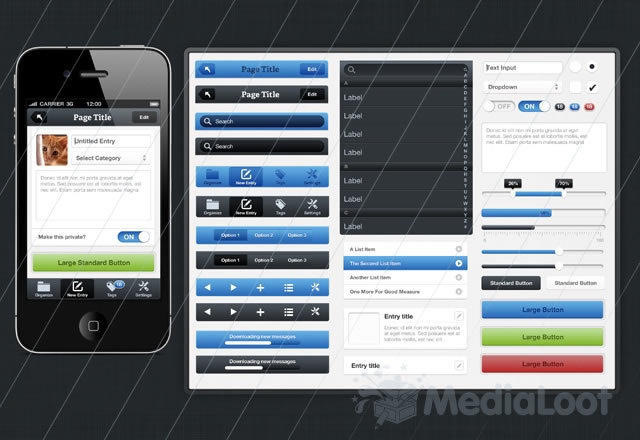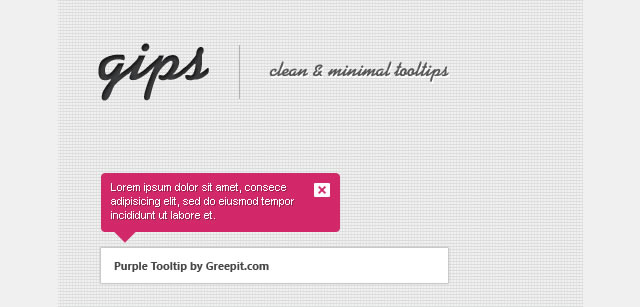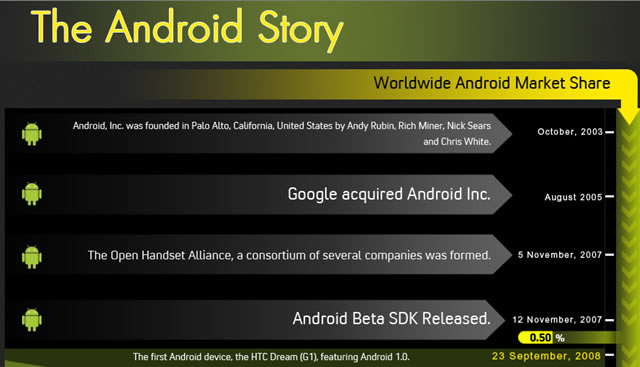 This Week on CodeVisually
We recently launched CodeVisually, our site that focuses solely on resources and tools for web developers and offers a simple solution to painlessly find the re
Additional text has been truncated due to copyright reasons. Things without URLs and private things don't get truncated.
Login to your brain
Create account