Designing Meaningful Aesthetics | Van SEO Design
Designing Meaningful Aesthetics | Van SEO Design
This weekend I came across a post from a few months back that seems to be making the rounds again. Beyond Web Mechanics – Creating Meaningful Web Design by Mike Kus argues that designers should be making thoughtful choices in regards to the aesthetic decisions we make. He argues that we should create meaningful aesthetics.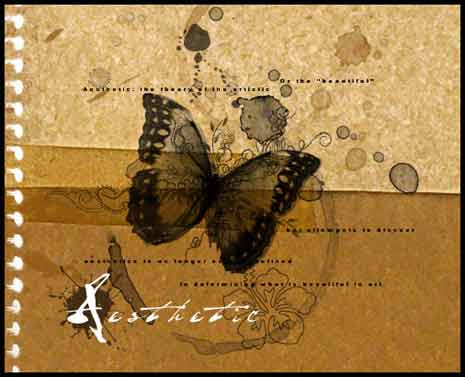 Mike's post arose from a presentation Elliot Jay Stocks gave a few years back called "Destroy the Web 2.0 Look," which makes a similar argument about choosing aesthetics because they enhance the content of the site and not
Additional text has been truncated due to copyright reasons. Things without URLs and private things don't get truncated.