Mind Blowing Parallax Scrolling Sites

inspiration

Friday, November 18, 2011
Mind Blowing Parallax Scrolling Sites
Mind Blowing Parallax Scrolling Sites
Video games often use parallax scrolling technique to create an illusion of depth by moving multiple layers of images at different speed. This technique can also be applied in web design. This post consists a list of mind blowing parallax scrolling sites, design tips, and resource tutorials. If you are considering to start a parallax scrolling site, this is a must read post.
Nike Better WOrld
Nike Better World is probably one of the early sites who started this parallax scrolling trend. Still looking good.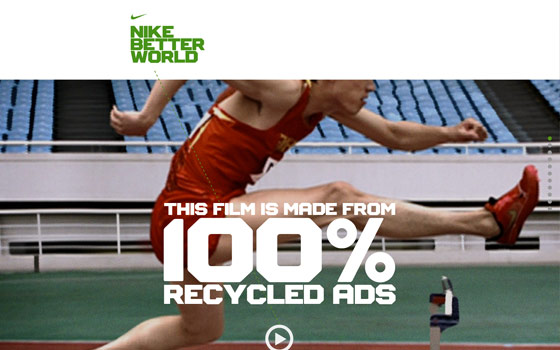 Smart USA
As you scroll down the Smart USA site, the
Additional text has been truncated due to copyright reasons. Things without URLs and private things don't get truncated.