20 Free Ebooks To Enhance Your Design Skills
20 Free Ebooks To Enhance Your Design Skills
E-book is one of the best ways to grab the required knowledge , and skill enhancement is much more easier. This article is a compilation of 20 Free E books for Web Designers.

Discover state-of-the-art search interfaces and latest designs based on academic research and their use in commercial systems.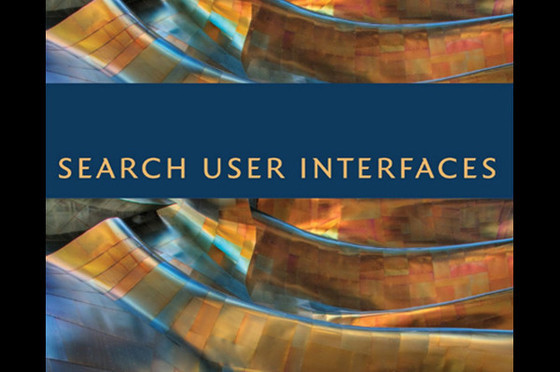 Here is the 3rd edition of some basic design principles for creating web sites.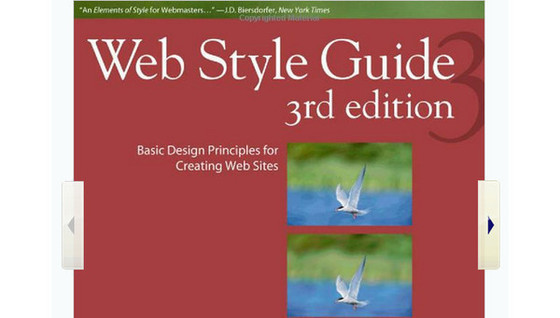 This one is a definitive guide for the designers to help them star
Additional text has been truncated due to copyright reasons. Things without URLs and private things don't get truncated.