You Are No Longer Allowed To Present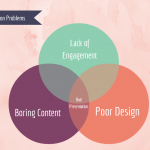 Here are some reasons why your presentations are BAD!
We know that so many of you use programs like PowerPoint or Prezi because they have been around for a while, and it is what you know, but change is not always a bad thing, especially if that change can lead to presentations beyond your wildest imagination.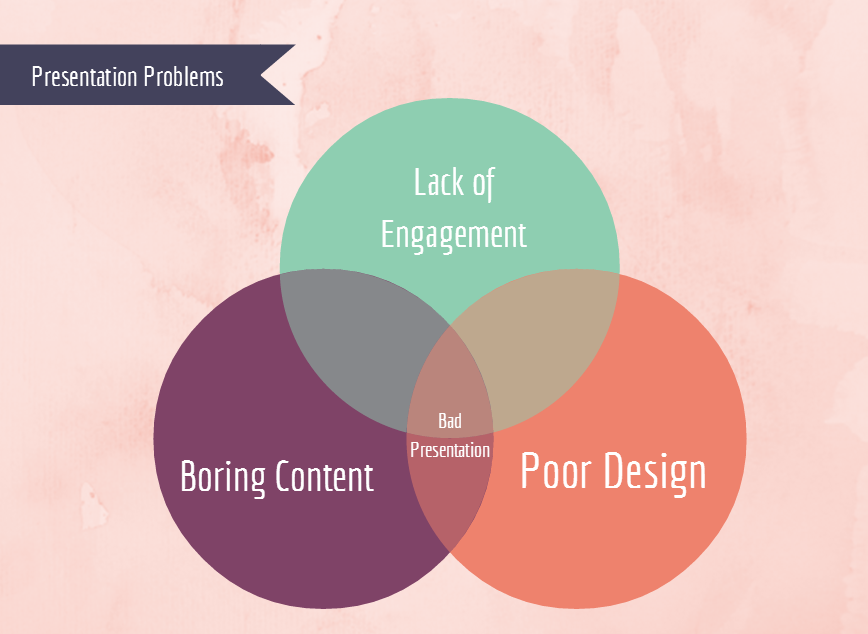 Based on PowToon's recent "Presentation Frustration Survey", many of you aren't happy with the outcome of your presentations, so let's go into some depth on the real problems out there, the reasons why many of you shouldn't continue presenting until you change your way
Additional text has been truncated due to copyright reasons. Things without URLs and private things don't get truncated.