Making the Deep Blue Sea Green Again

Tuesday, February 21, 2017
Making the Deep Blue Sea Green Again
Biodiversity, Climate Change, Development & Aid, Environment, Featured, Headlines, IPS UN: Inside the Glasshouse, Natural Resources, TerraViva United Nations
The UN Oceans Conference planned for June 2017 aims to create a more coordinated global approach to protecting the world's oceans from rising threats such as acidification, plastic litter, rising sea levels and declining fish stocks.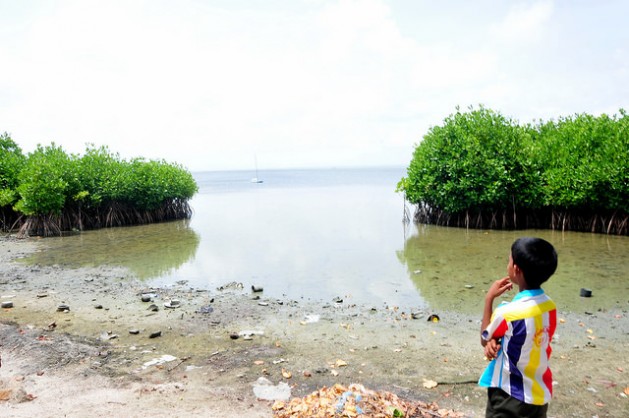 UNITED NATIONS, Feb 20 2017 (IPS) - Kids growing u
Additional text has been truncated due to copyright reasons. Things without URLs and private things don't get truncated.