Declining Birth Rates Not Exclusive to Wealthy Nations

Tuesday, July 3, 2018
Declining Birth Rates Not Exclusive to Wealthy Nations
Aid, Asia-Pacific, Development & Aid, Education, Featured, Global, Global Governance, Headlines, Population, Poverty & SDGs, Regional Categories, Women's Health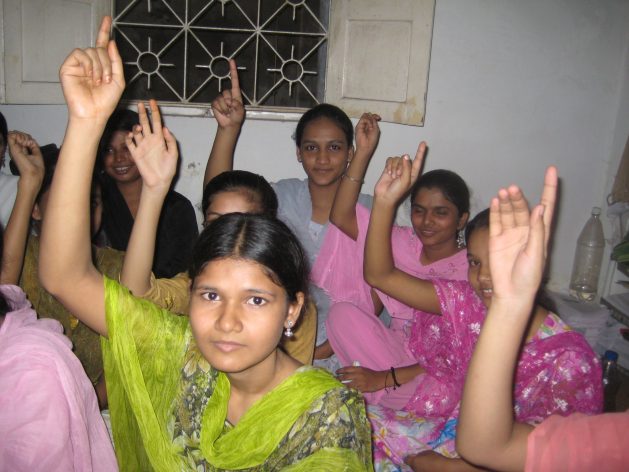 NEW DELHI, Jul 2 2018 (IPS) - Countries do not have to be economically prosperous to move from a situation of high birth and death rates to low fertility and mortality rates.
Education, social security, environments conducive
Additional text has been truncated due to copyright reasons. Things without URLs and private things don't get truncated.