Greening the Way for Thailand's First Green and Smart City

Tuesday, July 17, 2018
Greening the Way for Thailand's First Green and Smart City
Asia-Pacific, Economy & Trade, Environment, Featured, Global Green Growth Institute (GGGI), Green Economy, Headlines, Regional Categories, TerraViva United Nations, Trade & Investment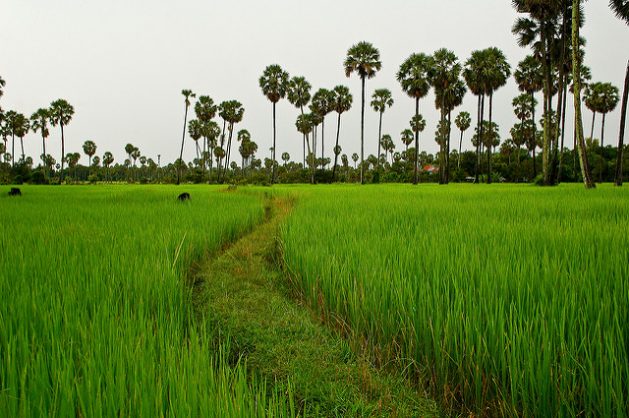 BANGKOK , Jul 16 2018 (IPS) - Thailand's industrial sector must focus on sustainable and green development to remain competitive in the region.
"It is more expensive to operate in Thailand than other neighbouring countries. If we don't develop smart cities, it will be more difficult for us to attract foreign investors," Global Green Growth Initiative (GGGI) programme man
Additional text has been truncated due to copyright reasons. Things without URLs and private things don't get truncated.